What is there apart from the traditions of vikings and elves that makes the Rockingham Castle tell so much strongly on the imagination of an untravelled Filipino, than those other storied structures. Those sublime structures made by Harold Bluetooth of Denmark comes that dreaminess at the bare mention of his name.
A New Standard
We believe in a new approach of story telling to transform our client's brands and reputation.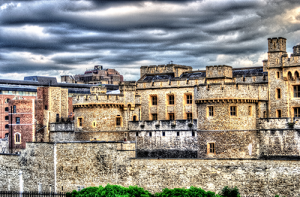 Are you ready to get noticed?
Sparks' primary focus is in using our unique technique that will engage and captivate your consumers. We create the perfect imprint for your brand with Sparks way of telling a story. We provide an end to end delivery of media solutions from
We create solutions
Web, mobile, server, we develop for all of them, in a fashionable way where form meets function.