WE SHAPE WORDS AND WORLDS.
Sparks International Production started out last 2010 with the vision of producing high quality independent movies.

As we approach the a new decade, we are expanding our core services to include app development, digital marketing, advertising and other technological innovation.
We are a diversified entertainment and media enterprise based in the Philippines that aims to deliver excellent entertainment content, film production, and other media related production.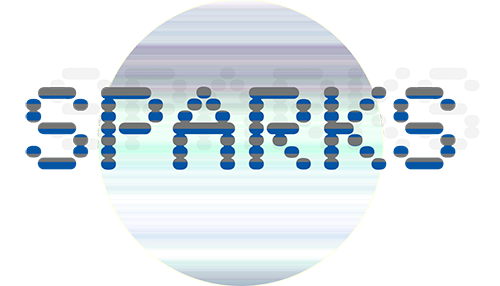 Our primary focus is in using our unique technique that will engage and captivate your consumers. We create the perfect imprint for your brand with Sparks way of telling a story. We provide an end to end delivery of media solutions from
Producing movie has always been embedded in our DNA. Very soon, you'll see new locally produced and directed movies that will captivate you and make you think why movies never were shown the way it will be.
The power of our games lies in our VISION. There are successes that are measured just by the number of users or retention that gives it's product a value. We'd like to be measured more by the impact we generate to our society.
We are open for new projects & partnership.