Partial list of our Apps can be seen in a timeline below.
To access a complete list of our apps and games: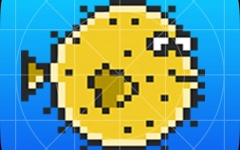 Sparky Fish
Swim the world! Help our very own fish "Sparky" go over the sea in this fun endless and addicting ga...
Read more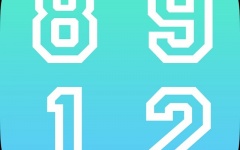 8192 Plus
Ranked and loved in more than 39 countries worldwide! Join the millions in this powerful game that i...
Read more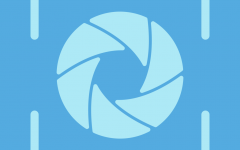 SquarePic
Take editing and sharing photos to the next level. Loved and used in more than 100 countries! Squ...
Read more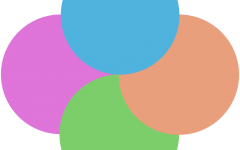 Dots Dots
Dots dots is one of iOS best new games that is number one in several countries around the world! A S...
Read more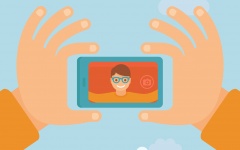 PicPerfect
PicPerfect - Make your perfect moments shine! Say goodbye to imperfections from the app that will ma...
Read more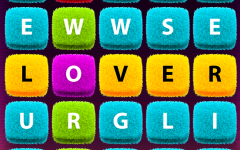 WordBreak
Download Word Break today exclusive for iOS. Word Break is the number one word game in many coun...
Read more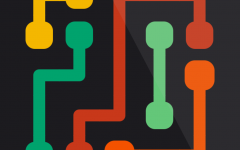 Frizz
Frizz is one of iOS most beautiful puzzle game. Download it exclusive for iOS on the AppStore today....
Read more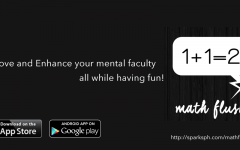 Math Flush
Math Flush is a mobile game designed to help you improve your mental skills.    ...
Read more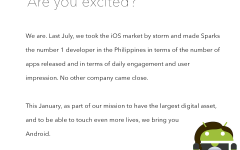 Android. Coming Soon to SparksApps
SparksApps is soon coming over to Android! We are very excited to be able to touch more people's liv...
Read more